Confirmed Service Customer
Shawn went above and beyond, personally washing the car while there was a delay.
Broomfield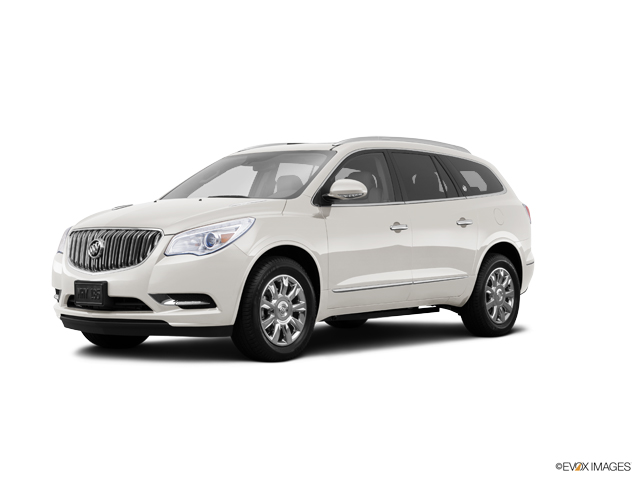 Confirmed Service Customer
Well, the service they said they would do was done, but some of the items on the maintenance schedule for 30,000 miles were not done. The radiator fluid was not changed and the brake fluid was also no changed. The maintenance schedule I have for the truck calls for these to be done.
Erie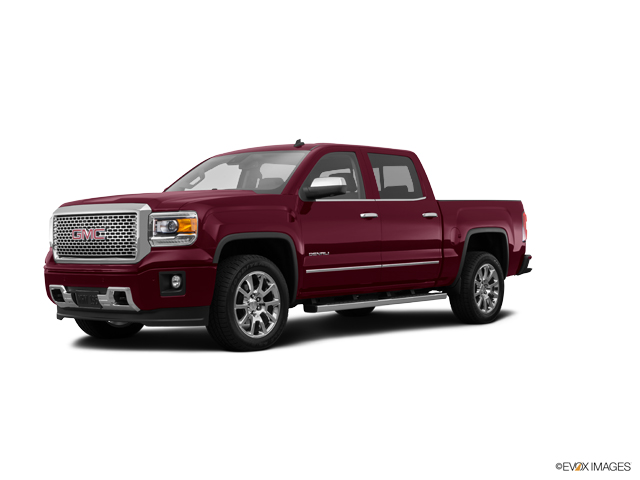 Confirmed Service Customer
I am very comfortable going into this shop, I am treated with respect and the technician listens to me.
Westminster
Confirmed Service Customer
Two Sundays ago, my car was acting very strange. The speedometer was fluctuating, the power was surging, the engine light and stabilitrack lights were on among others. I pulled over to get gas, thinking this would help, and the car was dead and couldn't be started again. Two hours, a tow truck and two Uber rides later, with dogs, I had the GMC Acadia at Grand Buick GMC. I had just spend $4000.00 last month getting the 90K check up done and fixed some other issues they found. I was called on Monday morning explaining that it would cost $150 to diagnose the problem and I reluctantly agreed seeing how much I had just spent there. Later that day I had heard nothing so my boyfriend called to ask what was wrong with the car. Monday evening they said they were just pulling it in and needed to keep it overnight. When we heard nothing on Tuesday, he went in to the dealership to get an update. They were having trouble finding the issue and said he could either pick it up or leave it for them to continue working on. We left it another night. On Wednesday we were told that they could not duplicate the problem and that we could pick it up. He picked up the keys during business hours and we picked up the car after hours at about 6:30 PM. The car was full of plastic, paper liners and still had a tag on the rear view mirror. I had to clean these items before I got in. The car drove fine home. The next morning I pulled out of the garage and the car immediately began doing the same things. The power was sputtering and I barely made it back to the garage. I immediately called Terrance and asked what I was supposed to do. He transferred me to someone in another department who never answered. After being transferred 10 times I hung up and called Terrance back. No one seemed to be able to locate him to give me additional information. I then called the GMC ownership line phone number I found online. The representative was very nice but informed me I probably wouldn't hear back from anyone until Monday. Monday I called back with my case number and was told Cinnamon was the only person that I could speak with since she had been assigned my case. I was rudely told that they didn't know when that would be and that I would just have to wait until I was called. Frustrated I called back and spoke with a polite Bob who was going to make calls for me but unfortunately I had already used my 20 minute break at work and had to hang up while I was on hold. SO......I have a dead car in my garage. I have a family and two dogs and we are without our vehicle. It's pretty obvious that no one cares but we have had to cancel our weekend camping trip that was scheduled for 6 months. I find it really unfair that GMC sold me a car that they can't fix. We have been without this vehicle for 8 days now which has been a HUGE problem for our family. It's clear that GMC is not the slightest bit concerned about me as an owner. No matter how much I beg, I cannot get anyone to help with this issue. It's sad to know I bought this car new and now I am stuck trying to figure out what to do. I simply wish that someone would communicate with me. I really don't think this is how GMC should treat their car owners. I am truly at a loss over how I am being treated.
Dacono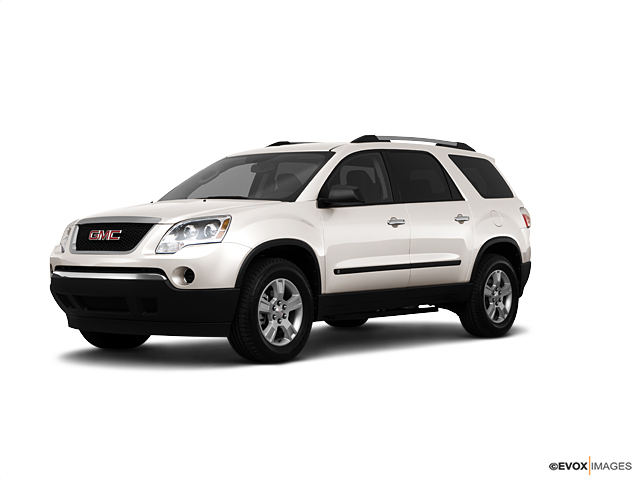 Confirmed Service Customer
Got in got out and had a very pleasant experience.
Westminster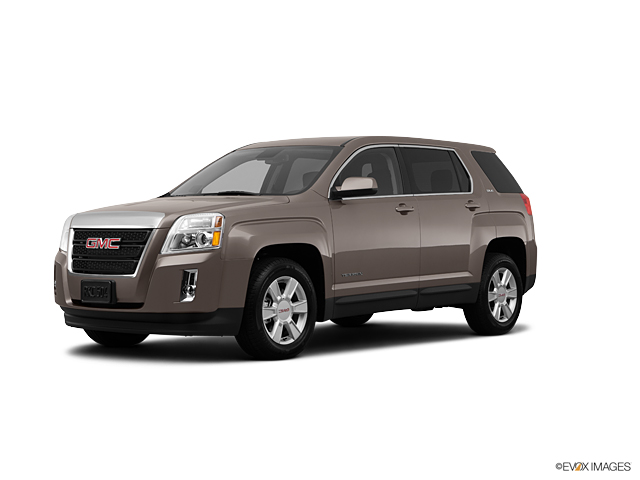 Confirmed Service Customer
Terrance did a great job on letting me know what was going on. I walked in to pick up my car and he said hi wendy. then walked me over to check out and told the lady this is wendy warner to pick up her buick. I have never been here before and was very happy to be spoke to a if I come daily. Thank You
Westminster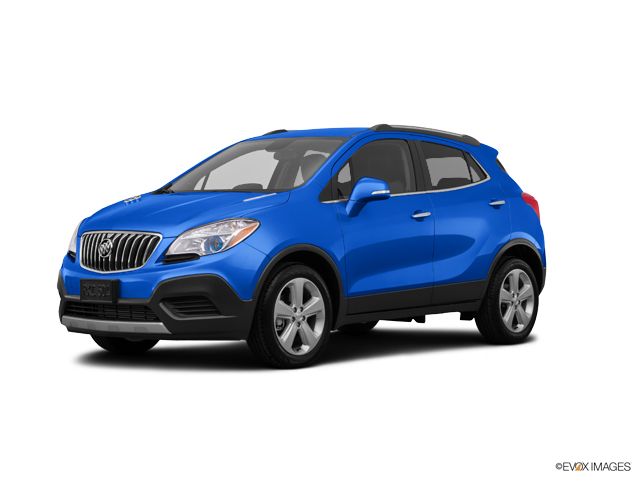 Confirmed Service Customer
I had a 9:30am appt for an oil change and car wash...didn't leave until 11:45. I was never given any status updates and it was another 20 minutes after I inquired about my vehicle that I got an 'it's almost ready'
East St Louis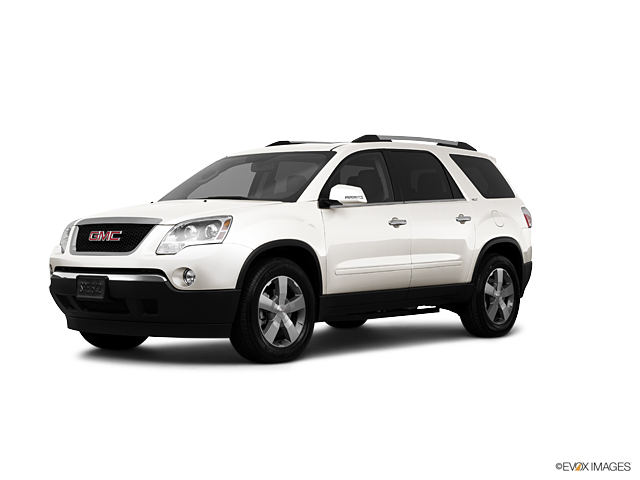 Confirmed Service Customer
Good experience
Broomfield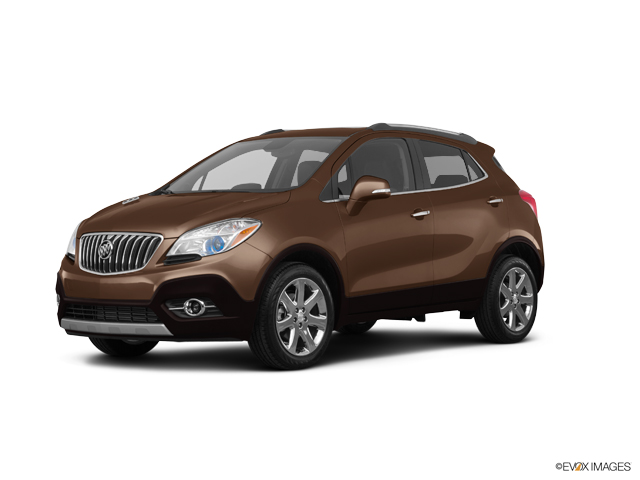 Confirmed Service Customer
Work was done promptly.
Apache Junction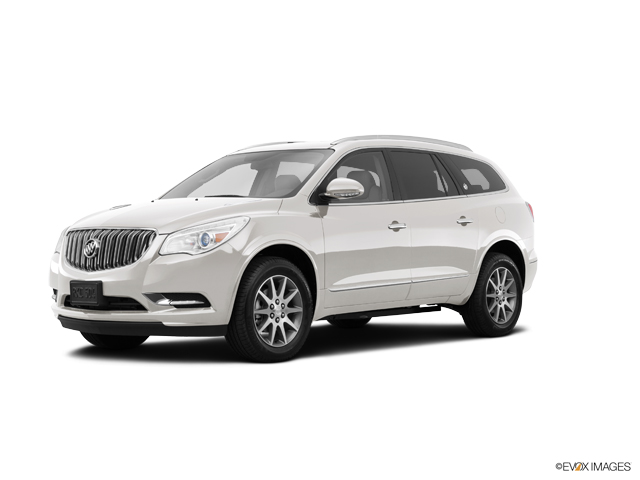 Confirmed Service Customer
I have dealt with Grand GMC since 2002. They have always treated me with dignity and respect. I trust what they are telling me, they do not appear to treat me differently because I am a female. They have not tried to oversell me on any service. They appear very upfront and easy to deal with!
Westminster
Confirmed Service Customer
Greeted like a long lost friend and completed request of what I wanted done, and service advisor explained in detail his thoughts. Within an hour I was on my way. Everything couldn't be better.
Broomfield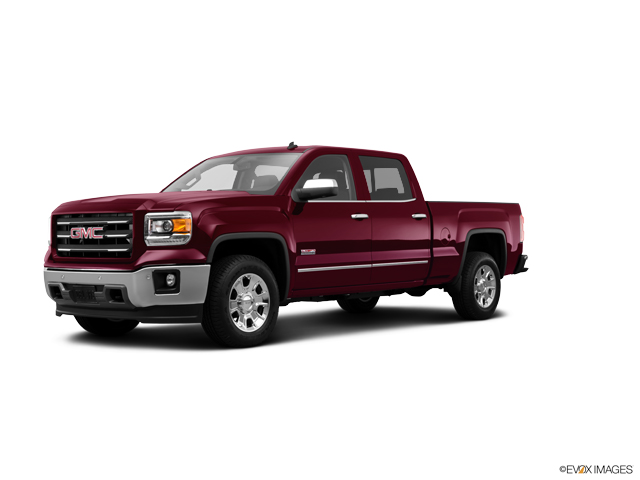 Confirmed Service Customer
Problem still not fixed... One day out of the shop.. Service engine light is on.
Westminster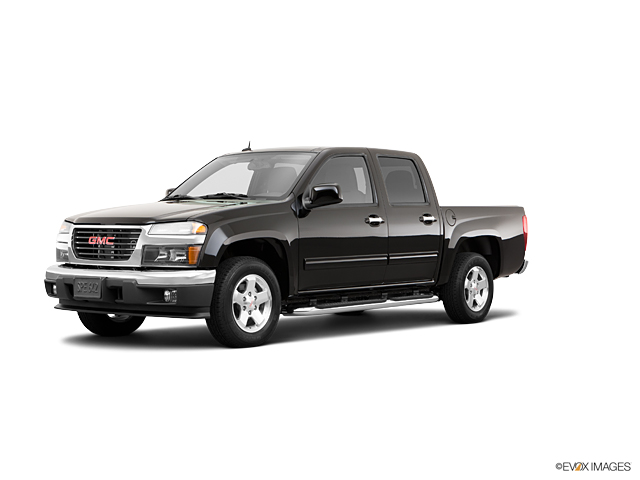 Confirmed Service Customer
Very polite and responsive service writers. The work was completed a day ahead of schedule. And didn't give up on me well after hours. I was in a jam and they bailed me out.
Longmont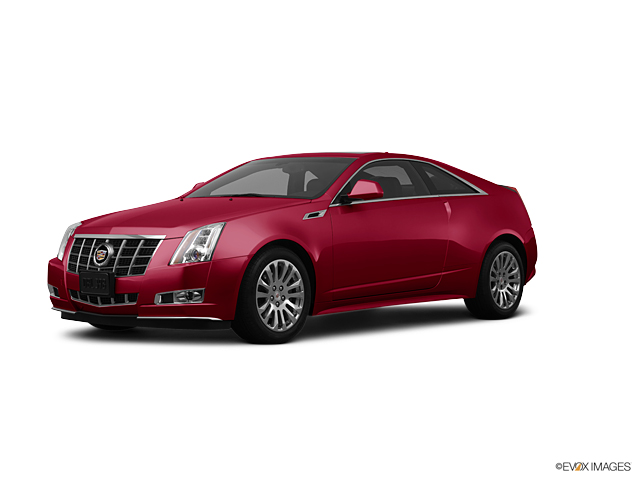 Confirmed Service Customer
Very professional and friendly service team
Thornton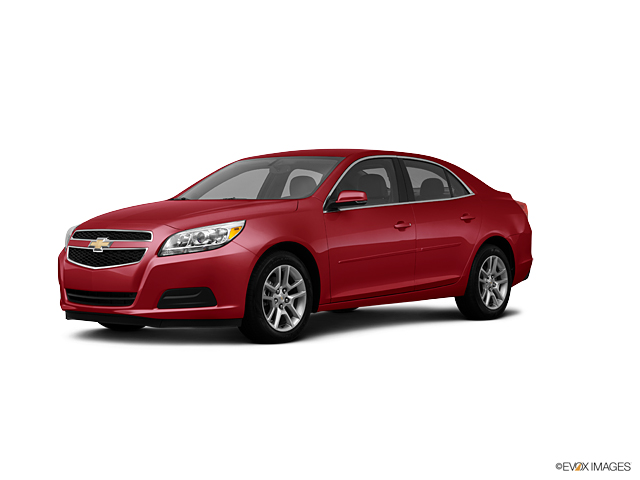 Confirmed Service Customer
i bought my car from CarMax and I needed service done to my car, due to noise, lake of acceleration and a check engine light on, so long story short carmax sent it to you.. I got the call saying my car was fixed and ready for pick up.... only to hear the same noise, check engine light on, and oil coming out from the under carriage. im sure you guys just missed this one and are more than capable of fixing my car 100% the second go around. but still get a bad review.
Westminster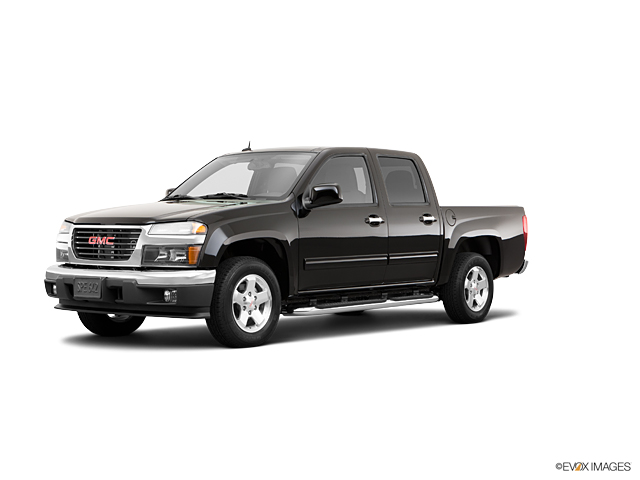 Confirmed Service Customer
Great job. Great service from Terrance.
Westminster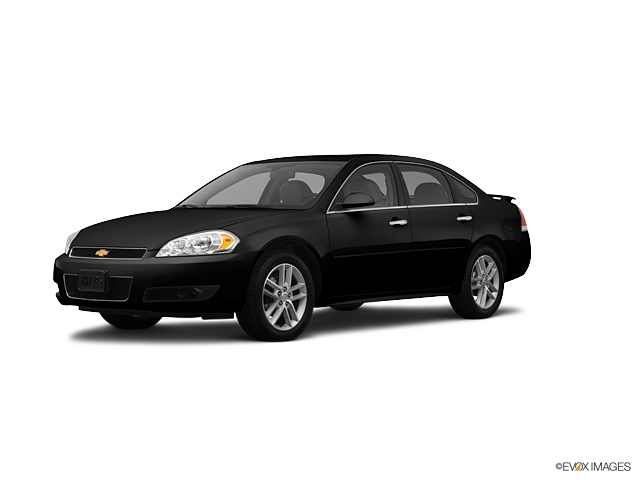 Confirmed Service Customer
A pleasant experience
Denver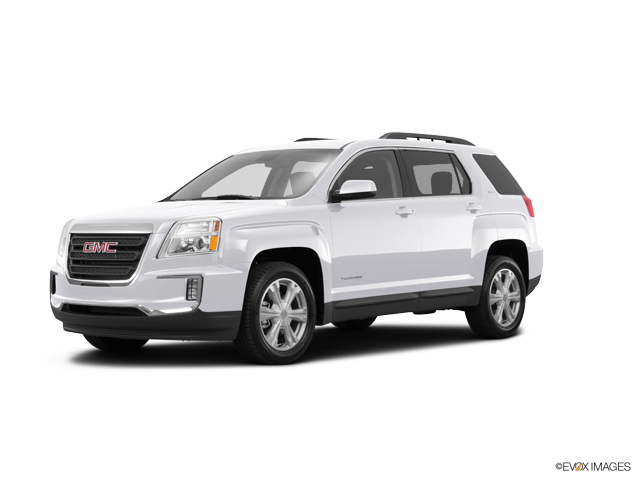 Confirmed Service Customer
Good service experience. Things were fixed quickly and at a reasonable price.
Broomfield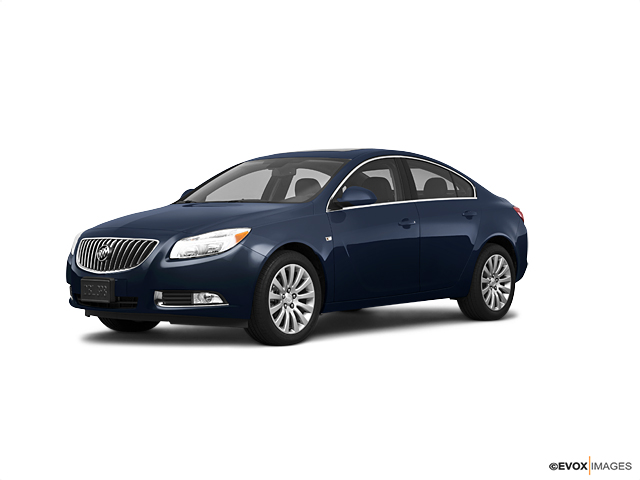 Confirmed Service Customer
Great friendly service! They even washed my car after they rotated the tires and changed the oil.
Commerce City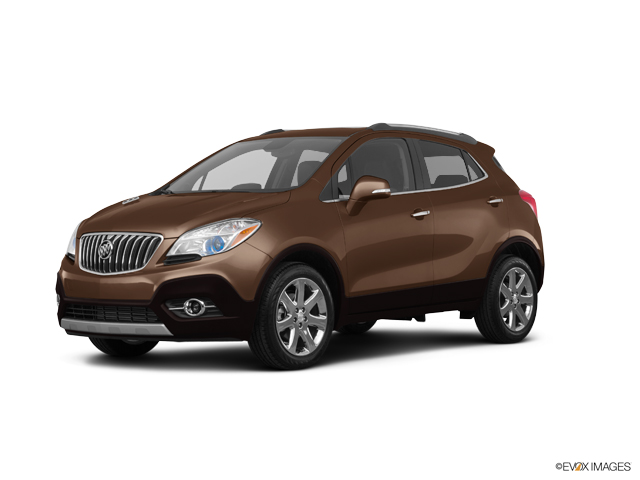 We were very happy with our sales person Ronny Collins, If we know anyone looking for a car we would have them call grand Auto and ask for Ronny.
Westminster