Confirmed Service Customer
Stacy Hanson and Terrance are excellent service people. They have always given me excellent and courteous service.
Northglenn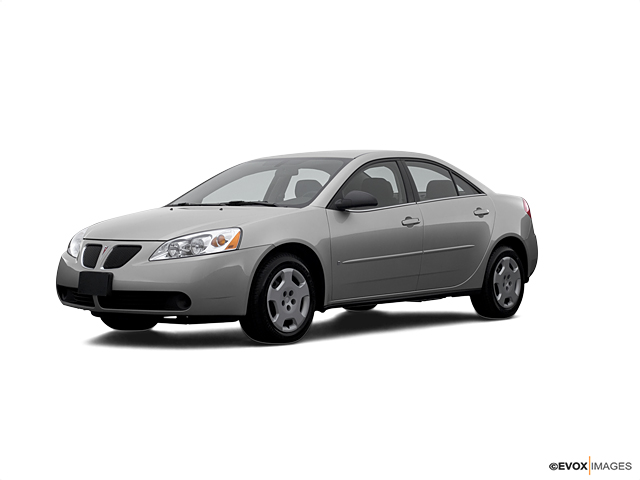 Confirmed Service Customer
I purchased my car from Grand and have had it back in a couple of times for service. My experience has always been good with the service department and I find them very helpful and informative. They have been very willing to work with my extended service plan and get any work that needed to be done authorized. This has kept my out of pocket cost to a minimum which is why we bought the service plan up front. My last time in I brought it in for an issue with a coolant leak, they ended up also finding some issues with the engine that needed to be addressed. Everything was repaired, I did have to make a couple of trips back for small issues that needed to be addressed and they took care of me as quickly as possible and were very friendly and professional. I worked with Terrance, and Shawn and Tim and would highly recommend these guys.
Northglenn
Confirmed Service Customer
I was approached as soon as I arrived, my info taken, waited a reasonable amount of time, and my car was done. All employees were friendly, knowledgeable, and helpful.
Westminster
Confirmed Service Customer
This is where my parents always bought their cars and I have my mom's now that she has passed away. She bought it for me and left it in her garage, almost never driving it. It only just now passed 14,000 miles and I'm so grateful to be able to bring it to you for care. Thank you.
Federal Heights
Confirmed Service Customer
Stacey is super helpful and responsive. He takes the time to explain what's going on with the car and answers all my questions. I can be assured that when something is wrong with my car, Stacey & the team takes care of me and my car.
Thornton
Confirmed Service Customer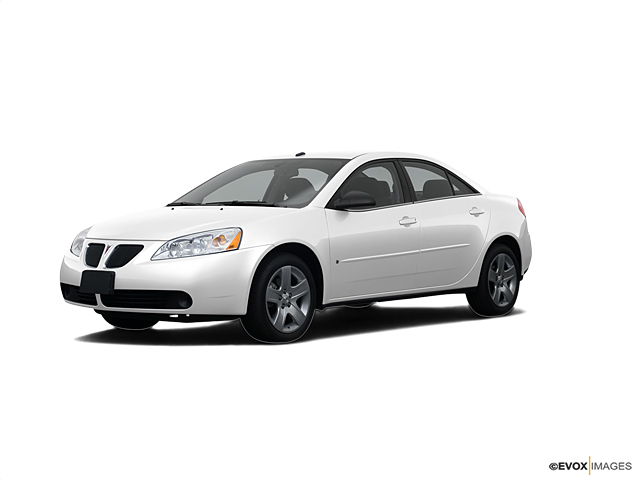 Confirmed Service Customer
The GM service advisor was really nice and answered all my questions and my car was fixed really fast even though they did not have to part in stock.
Denver
Confirmed Service Customer
Your service people smell weird. There was no fresh coffee and my doctor tells me I got chlamydia from the toilet seat in your bathroom. You're a bunch of over-priced ********.
Thornton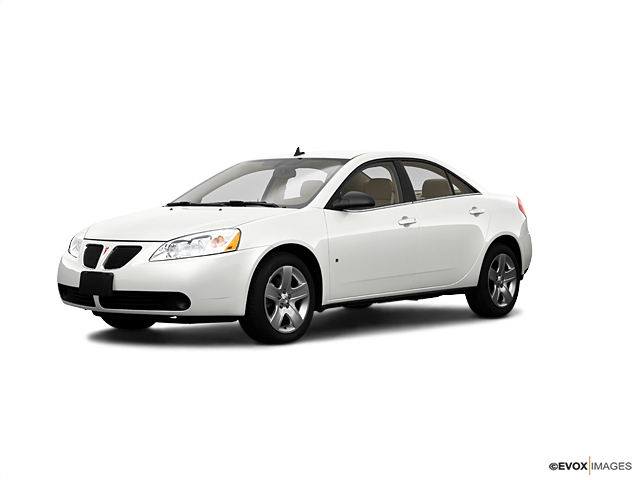 Confirmed Service Customer
I had a recall notice for a long time. March 1st this year I had hernia surgery (7 hours). I continue to be under Doctor care for a wound as a result of the staples removed too early. A nurse changes the dressing three times a week. When I called for an appointment arrangements were made to accommodate me. I brought the car in and was taken care of in short time.
Thornton
Confirmed Service Customer
Sales guy in service wasn't the easiest to work with and should go back to the used car lot where he belongs.
Northglenn
Confirmed Service Customer
It was all done in a timely manner
Confirmed Service Customer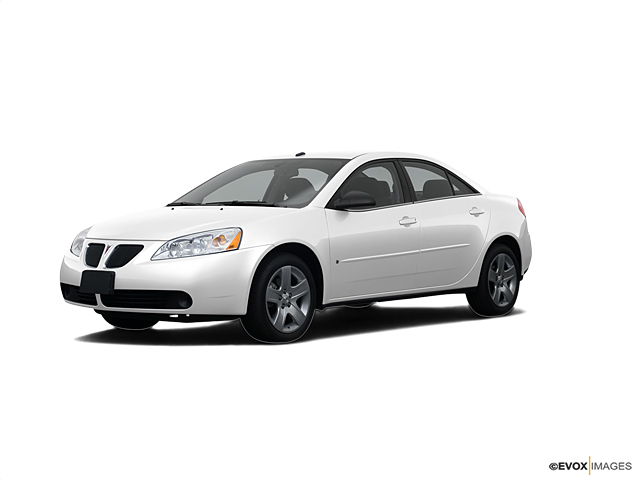 Confirmed Service Customer
they started work on my car immediately and had it done in a very short time.
Denver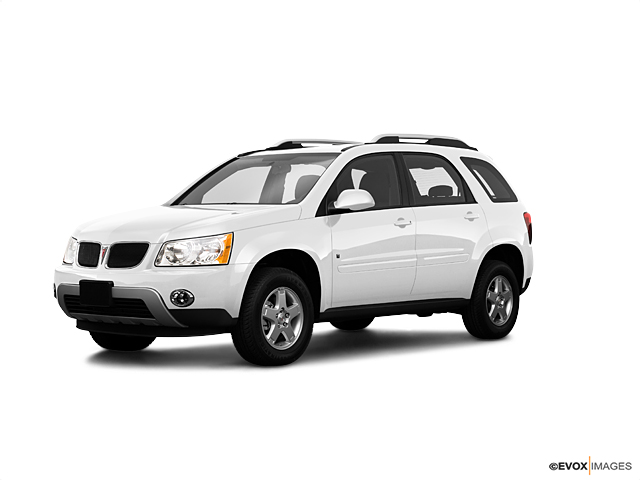 Confirmed Service Customer
Had to bring in the vehicle for recall things. Drop the car off and told them I wouldn't be able to pick up until after 5. They called to let me know that the work was done and said not to worry about picking after 5 they just wanted me to know that the work had been complete.
Arvada
Confirmed Service Customer
2008 Pontiac G6-GT. Came to shop for shifter problem. Found it was a recall ticket. Whoop for GM fixing so I can drive the car! Needed a few things fixed and Service Writer took care of getting things done. Service Writer called me frequently with updates. I was online looking for tire shops when he called and suggested I purchase new tires and that Grand could do that for me as well. Done Deal ! Car done in a day, personnel in the Parts Department were extremely helpful with making a new key when I walked in and printing a list of parts that I asked for. Paying the cashier was expedient and I was on the way. Service Department also washed the car and it looked great. Thanks for everything.
Denver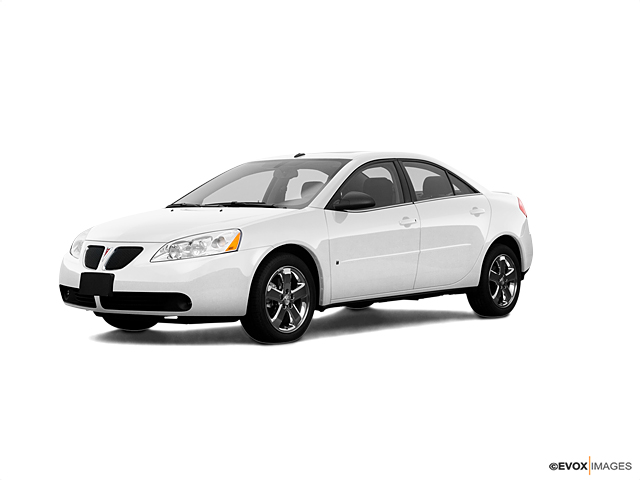 Confirmed Service Customer
When my parents were alive they always bought their cars from you and today I am a proud owner of my mom's car. Service beyond compare really and I always feel comfortable and know I can bring my little doggie if necessary. Thanks for doing such a great job.
Federal Heights