Confirmed Service Customer
I had problem with Saturn Vue not starting. Appears to be cables too much torque. Appears to have fixed issue.
Westminster
Confirmed Service Customer
I called and made an appointment for the Takata air bag safety recall as I'd received a card in the mail that parts were in and to calll and make an appointment today. My gut instinct was to call another dealership but since your number was on the card and you were quite close to me, why not give you a try. I left your dealership as I was told it would take awhile but was soon called back. Upon picking up my car the bags were not replaced and was told that an inspection had to be done today. They will then order parts . I was never told any of this in advance. I have yet to be callled by your dealership and no voice mail has been received. I'm totally disappointed!!!
Denver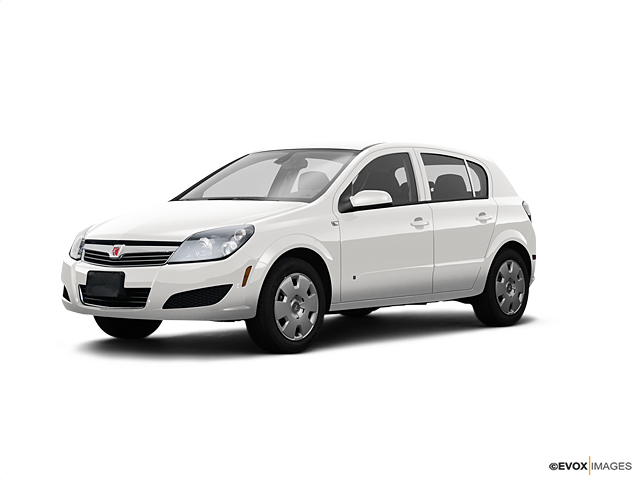 Confirmed Service Customer
I needed a new floor shift. It was expensive. I asked the person who called me if you had a Senior discount. I was kind of kidding. He said yes I can do 10%. Made me very happy. Great deal for Senior's Thank you.
Denver
Confirmed Service Customer
I was happy that Grand GMC was able to work with me on my repairs but I am concerned about the longevity of my vehicle which makes a case that I should buy a foreign car in the near future.
Westminster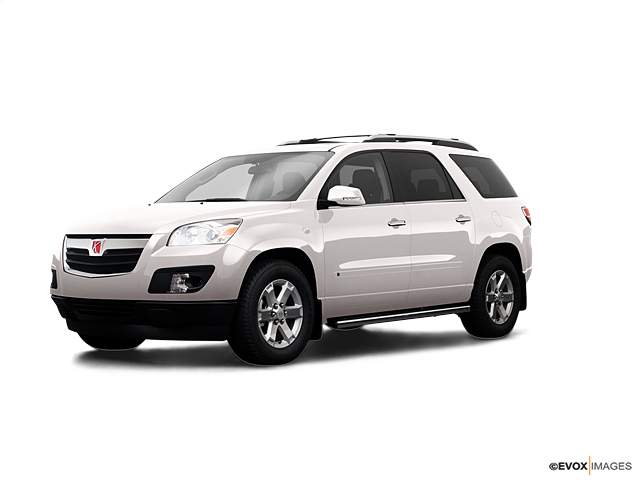 Confirmed Service Customer
We had been trying to get the ignition replaced for some time now and were about to give up. We got a letter from GM and decided to try again and this time the Service Advisor, Mario Ramirez, was very helpful and informative. He made our experience pleasant. Kudos to Dylan Suomi also. We are very pleased with the service and will continue to use Grand and recommend to our friends and family.We have also submitted for reimbursement from GM for previous ignition replacement and look forward to your help!
Westminster